This cafe is located close to "Yabacho" station of Nagoya Subway. Unlike any area around, this cafe is in a beautiful garden. You can see a lot of beautiful flowers especially orchids.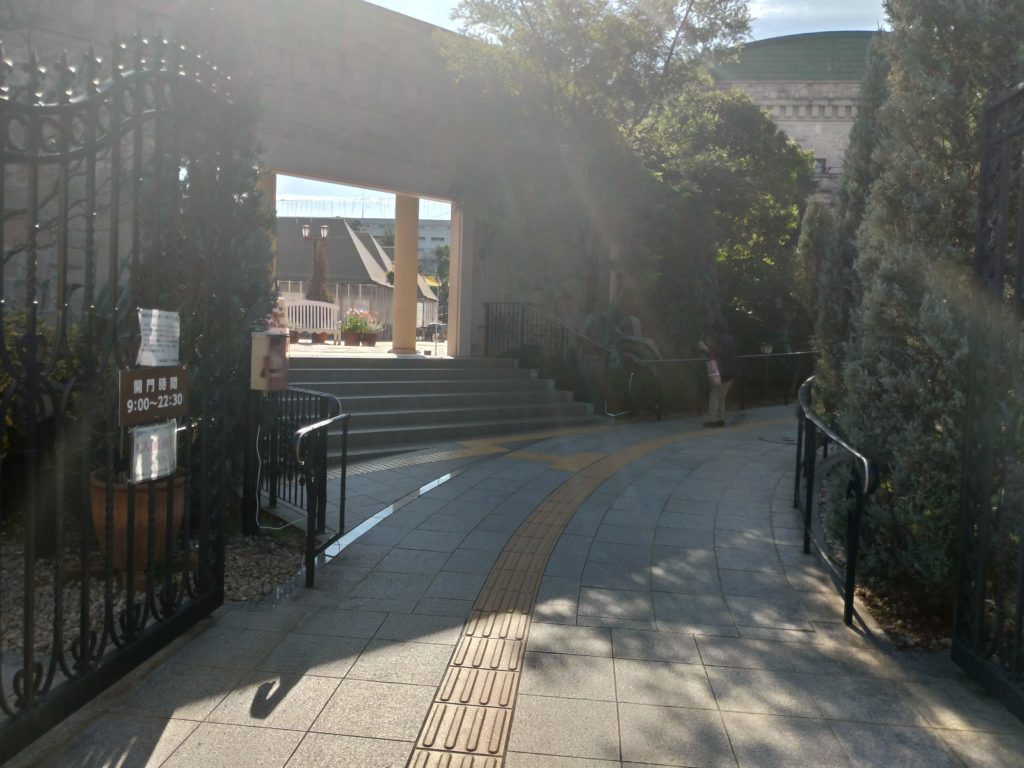 The atmosphere of the cafe is very calm and relaxing. There are a lot of comfortable and soft sofas inside. It is an appropriate place for having conversations with your friends.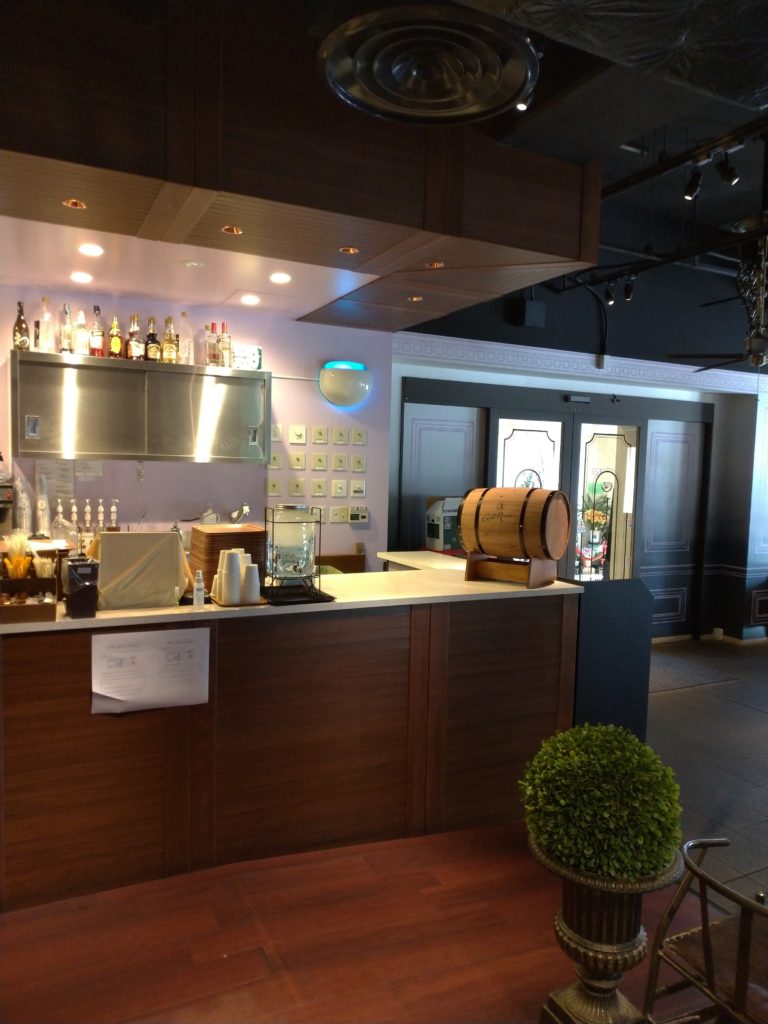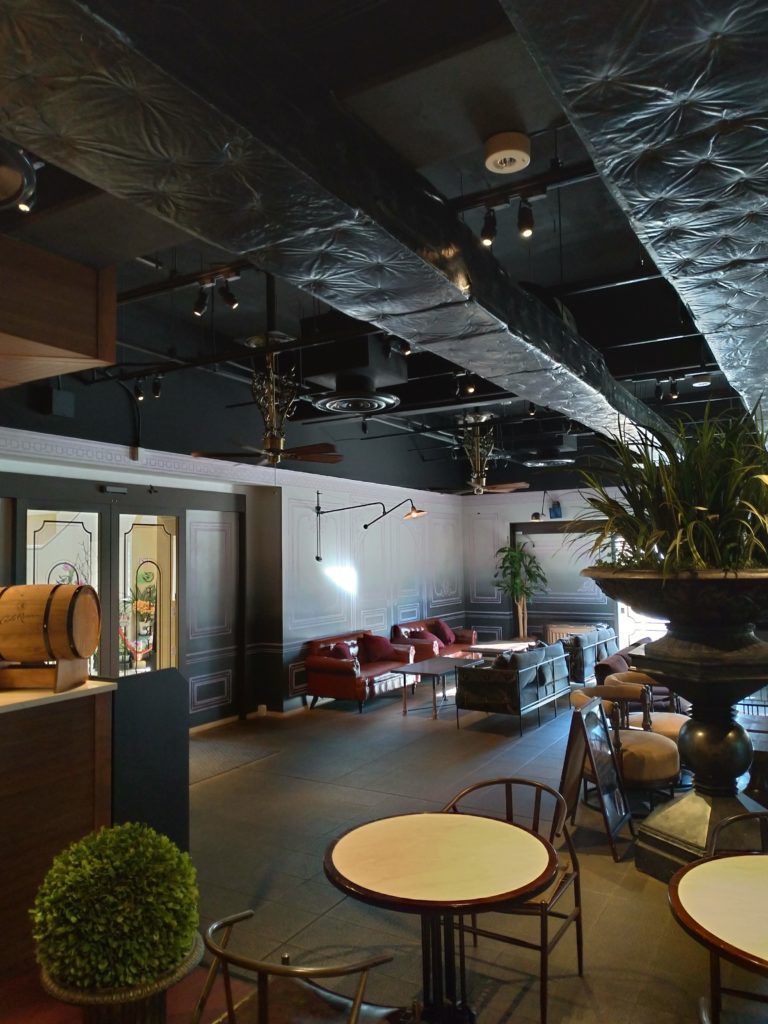 This cafe's main focus is the interia and atmosphere rather than the coffee itself. To tell you the truth, the taste of the coffee is not as nice compared with Starbucks an tully's. Coffee is not the only thing you can drink here. They also offer juice and a variety of alcoholic beverages for a cheap price. In the morning, you can have bread a cup of coffee, tee, or juice for about 500yen. It is called "Morning Service" and it is common here in Nagoya.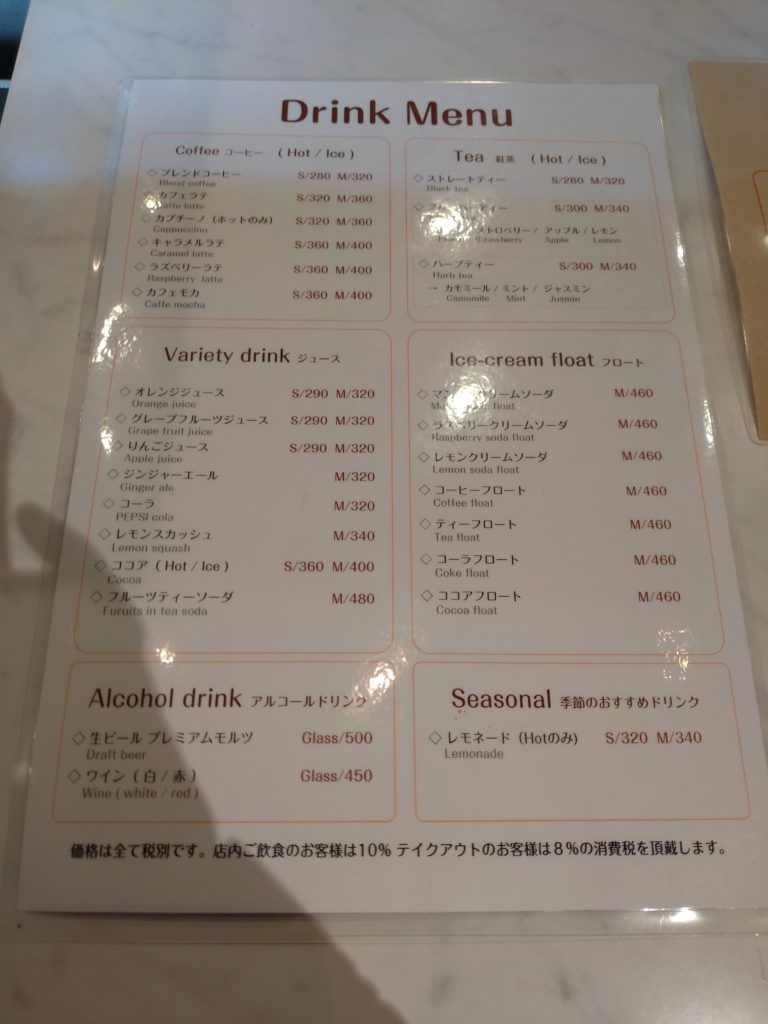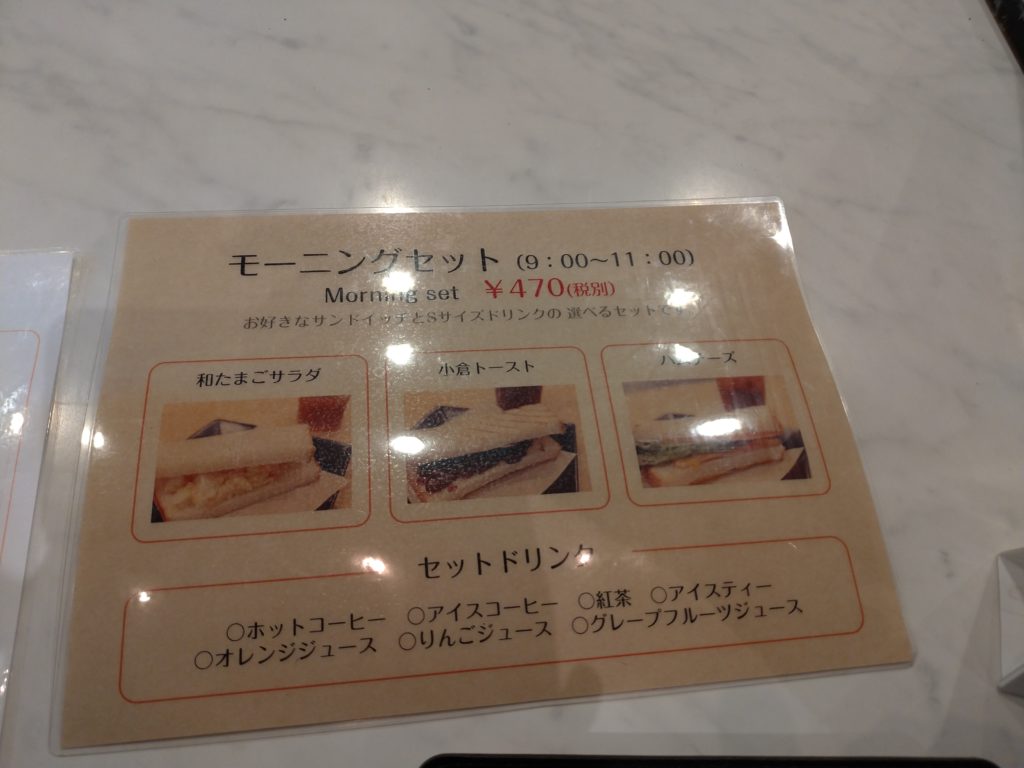 Useful Information
Address:
4 Chome-4-1 Ōsu, Naka Ward, Nagoya, Aichi 460-0011, Japan
Opening hours:
| | |
| --- | --- |
| Sunday | 9AM–6PM |
| Monday | 9AM–6PM |
| Tuesday | 9AM–6PM |
| Saturday | 9AM–6PM |
| Thursday | 9AM–6PM |
| Friday | 9AM–6PM |
| Saturday | 9AM–6PM |