Nagoya international English speaking Community for expat and locals "English Cochin"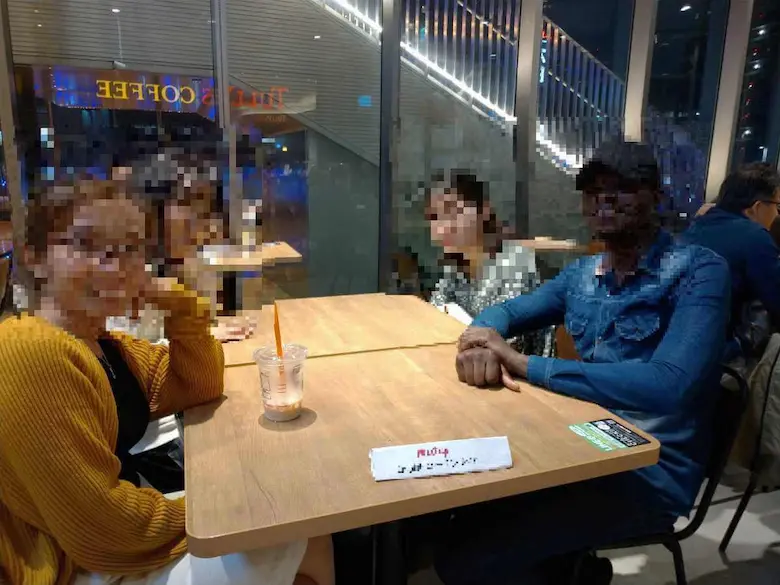 Welcome to the international English speaking Community for expat and locals "English Cochin"! This is a group for people who want meet people and to talk about various topics in English in a relaxed environment. We hold a regular meeting every Saturday night near Nagoya Station for 15 years. In each meeting, we have not only Japanese but also people from around the world to learn other culture and make friends through English. We welcome everyone regardless of their age or country. If you are a foreigner who want to improve English skill, I think this group helps you because some of regular members in this group can speak English well. If you visit Nagoya for sightseeing, you can get useful information from locals and you can make a lot of local friends.
About our meeting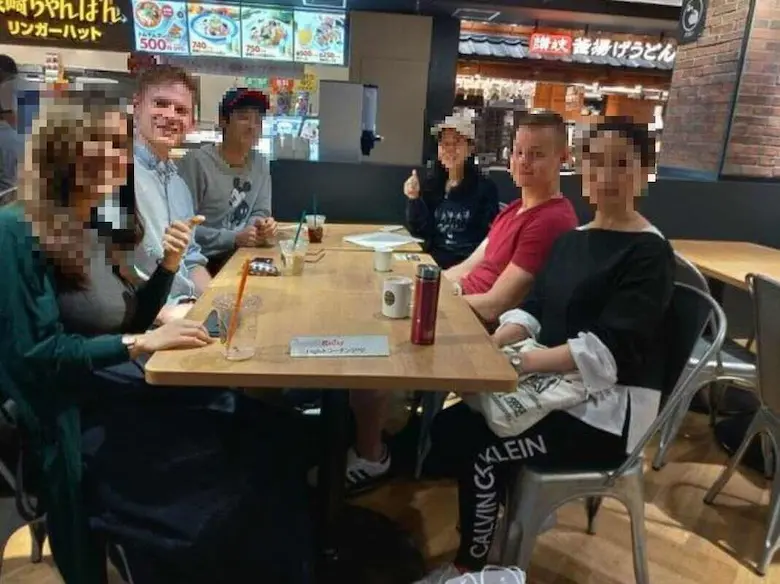 Due to surge of Covid-19, we have suspended our meeting. If we resume our meeting, we will announce it on Facebook. So it is really convenient for you to click "good" to our Facebook page because our event will appear on your Facebook timeline.
Activity in our Meeting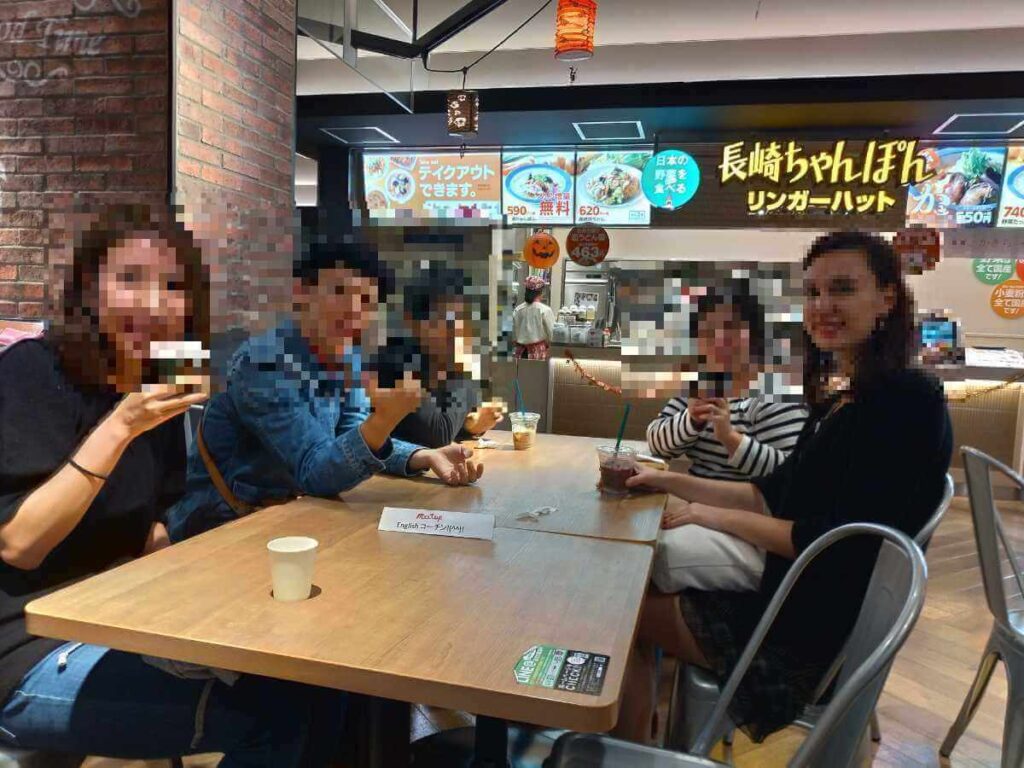 During each session, we have free conversation on the first half ( 1 hour), and then moving on to discussion on certain topic chosen by the chairperson of the day(1hour).Discussion topic is about not only Nagoya and Japan but also science, entertainment, other culture and so on.
Dinner
After English discussion meeting, small dinner party to be held around the meeting place. It's not mandatory, but recommended if you have time to make friends. So, feel free to join us!
Contacts
If you have any questions of our community, click below button and send massage on Facebook messenger. We are happy to answer.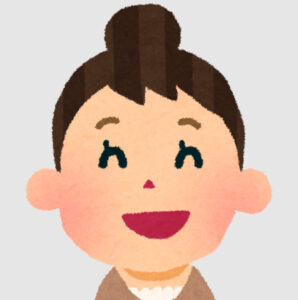 コーチン
We would really appreciated to click "good" to our Facebook community page as well when contacting us.
Note: Our group is organized by volunteer members so we can't response your inquiry quickly.
Policy
Our community is not associated with any political and religious affiliations or any networking groups or entity. Please refrain from engaging in general solicitation and advertising during the course of meeting