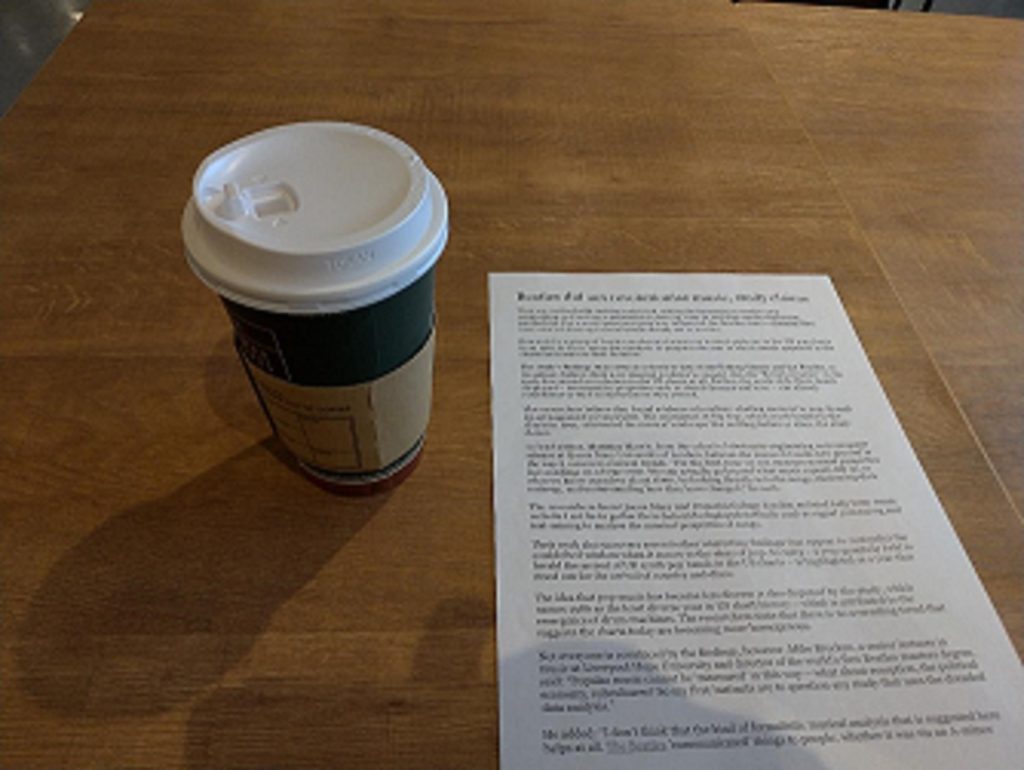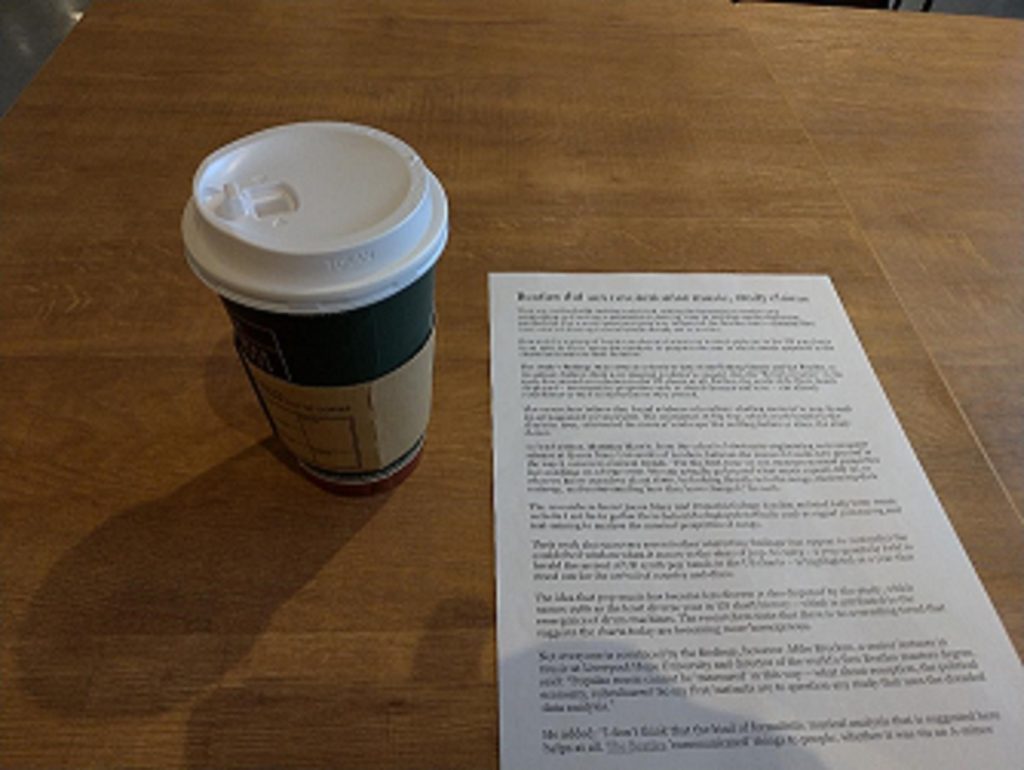 In each English cochin meeting, a member called "chairperson" prepared discussion article.
These articles that we have chosen had variety of topics like about Japan and Nagoya, other culture, science, entertainment and so on.
In this page, we would like to show some of the articles that we chose for discussion.
A Japanese teenager threw 881 pitches over two weeks. Is that abuse?
A wildly popular high school tournament has no pitch-count limits.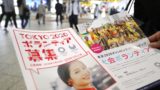 Tokyo Olympics begin search for 80,000 unpaid volunteers
TOKYO (AP) — Tokyo Olympic organizers began their search Wednesday for 80,000 unpaid volunteers to staff many of the venues when the Olympics and Paralympics op...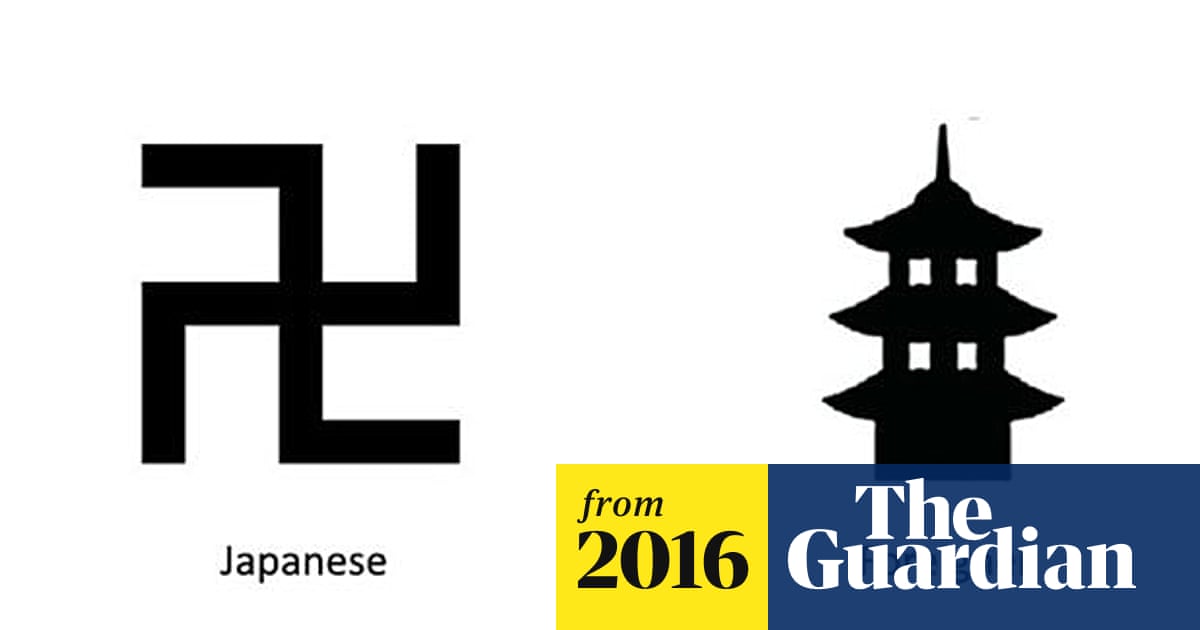 Japan to drop the swastika from its tourist maps
The symbol, used in Japan to denote Buddhist temples, has been deemed confusing and will be replaced by a pagoda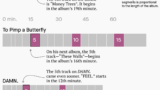 The economics of streaming is making songs shorter
Streaming means it pays to keep your songs short. Our analysis shows that the biggest rappers and country stars are changing their song lengths to fit the forma...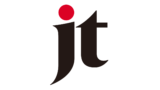 How to tell if your neighbor is a yakuza | The Japan Times
Several years ago as I was taking a taxi to work, the taxi driver took a shortcut down a small side street through an old neighborhood. When we rounded a c
Amazon's Fake Review Problem Is Getting Worse
Amazon's problem with fake reviews shows no signs of abating, with an investigation by the Which? consumer group revealing a flood of fake five-star reviews for...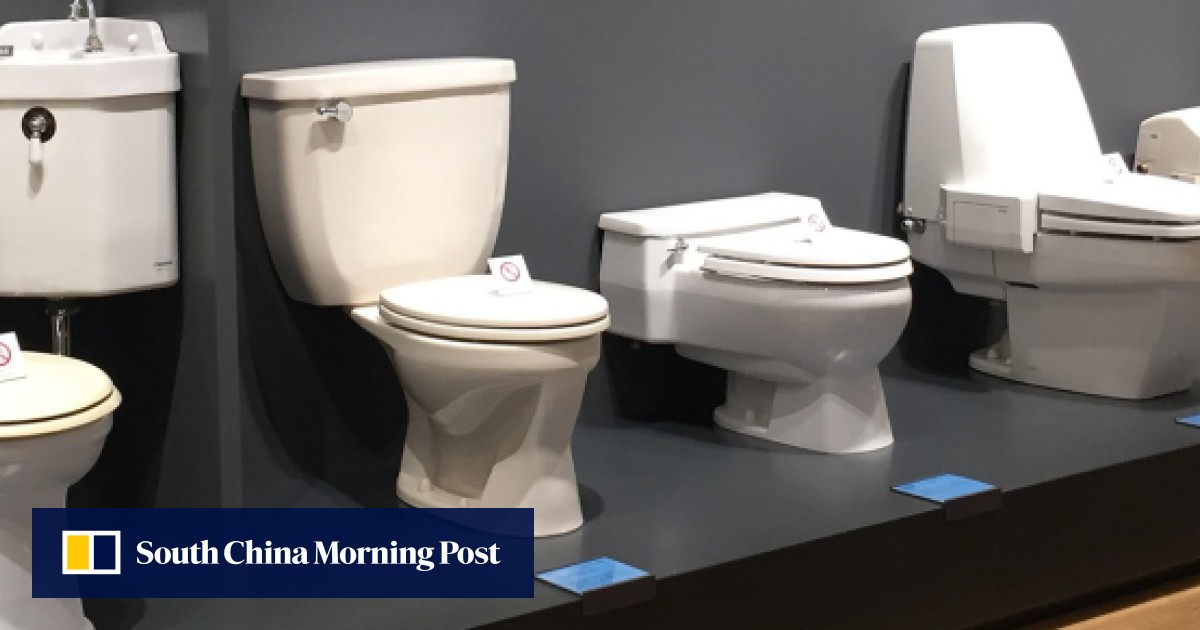 Japan's 'least attractive city' hits another bum note
Nagoya's troubles in the popularity stakes leave city elders wondering – is it because there's no toilet paper in public facilities?