LAMP LIGHT BOOKS HOTEL Nagoya
This cafe is 1st floor of the Hotel but either hotel's guests or just customers who will not use this hotel can use this cafe. It is located on 5minutes walk from Fushimi station.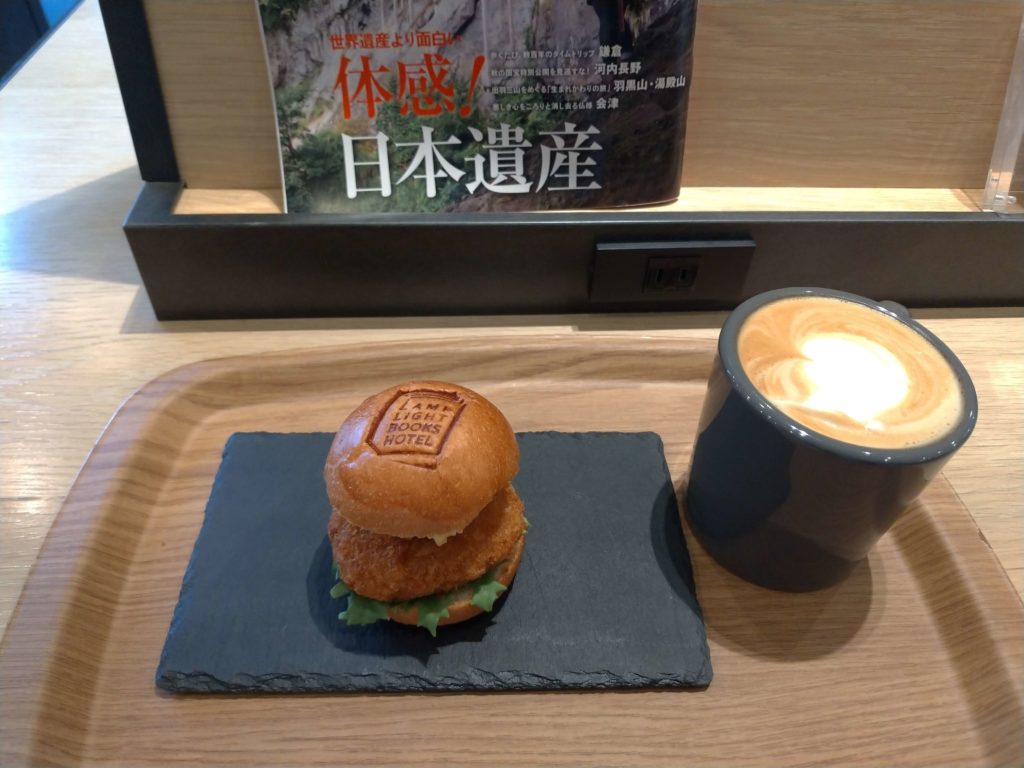 Menu of cafe is not so many like regular coffee, coffee late and some of burgers and sweets.Burgers are too tiny to eat for lunch.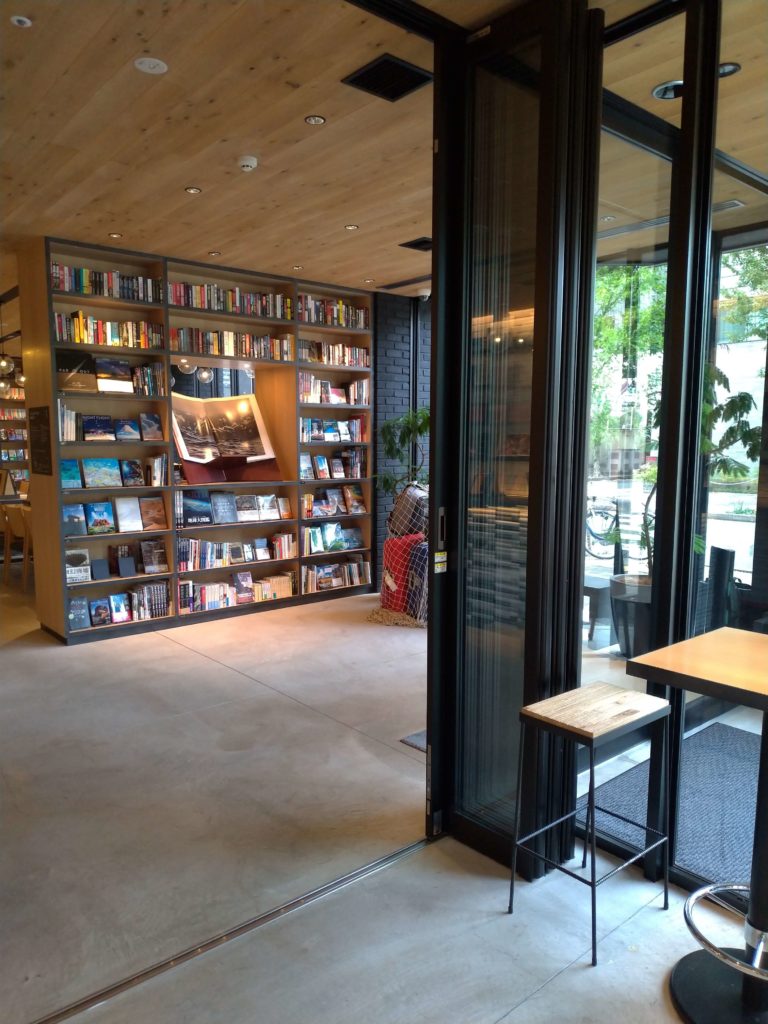 This cafe has outlet and free wifi so it is good place for nomad workers. However, it is super calm and everyone reads book study something or work with laptop so it is not appropriate to talk with someone.
Station: Fushimi
Hours: All days 24hours
Website https://www.lamplightbookshotel.com/nagoya/cafe/
Terrasse Nayabashi
This cafe is 2nd floor of Terrasse Nayabashi. There are a lot of sheets not only in tully's coffee but also the food court. Depending on the sheets, you can use outlet.
Compared with LAMP LIGHT BOOKS HOTEL Nagoya, it is noisier.
On the other hand it is appropriate to talk that why our community use it for English conversation and discussion every Saturday.
Blow is about our community.